Bulletin Board - Soaring Into Kindergarten
Oh my goodness, how time flies! I am already into the third week of school and have not gotten a chance to post anything because of how tired I already am. Here is a small post about my bulletin board that I made in my first week of school. Enjoy!
Here is what I did:
Took wrapping paper. One full roll was perfect for the size of my board
Source: http://www.sophiesfavors.com/themes_tiffanyblue_aquabluegiftwrap_sub.jpg
Source: http://images.shopletcdn.com/productimages/300x300/EJ034256.JPG
Cut out letters for the title (I didn't laminate mine; you can always do that for yours if you want to use them again)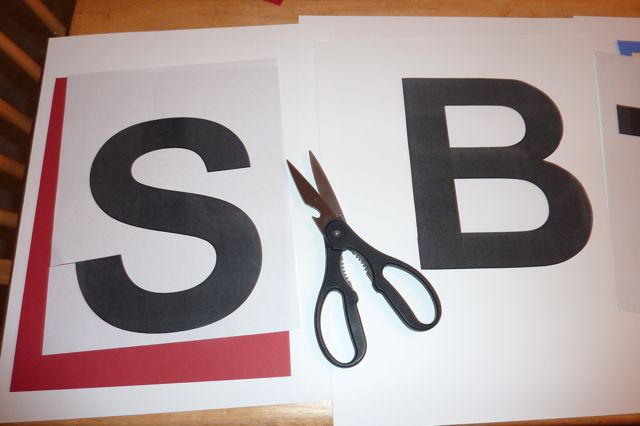 Source: http://melissa.depperfamily.net/blog/wp-content/uploads/2010/09/P1030670.jpg
Take construction paper and cut it out as kites. Drew the lines of the kites.

Wrote the names of the students

Added a few stickers (4-5)

Took birthday tissue paper string to make the ends of the kite. And you are done!